So as you know from my other
blog
I've been taking English Country dance lessons (Pride and Prejudice style). Last Monday the instructor told us about a Titanic Ball that is coming up in April that our group is going to. It's set in April 13, 1912 (the day before the Titanic sank), the reason us English Country Dancers get to go is that English Country dancing enjoyed a revival in 1912. So since finding out about the ball, I've been in a frenzy of research for a costume and I still have to research about manners.
Trying it on for size, trying to figure out how I want to make the lace caplet/shawl.
I bought a pair of Edwardian shoes, these only white:
Edwardian hairstyle
: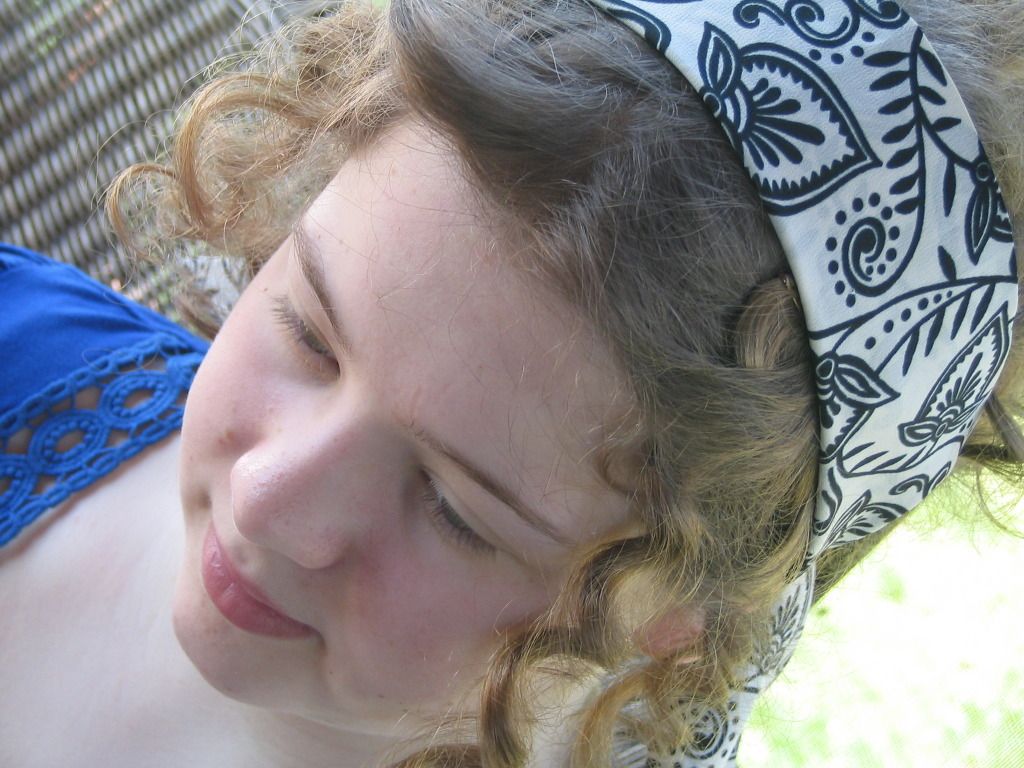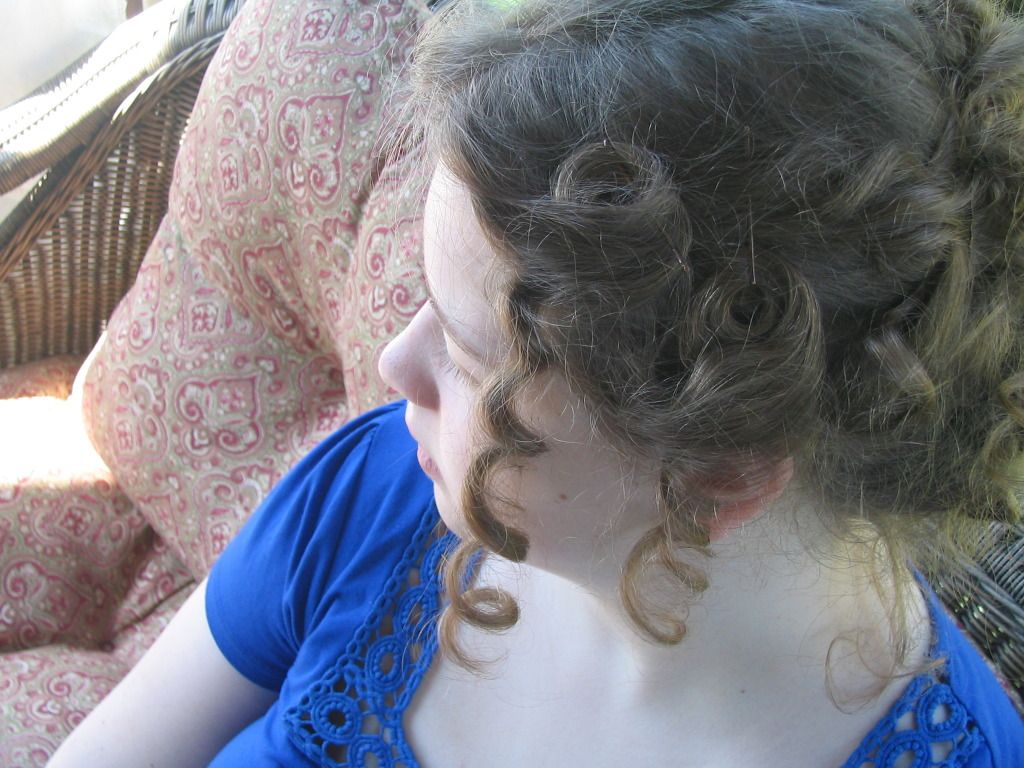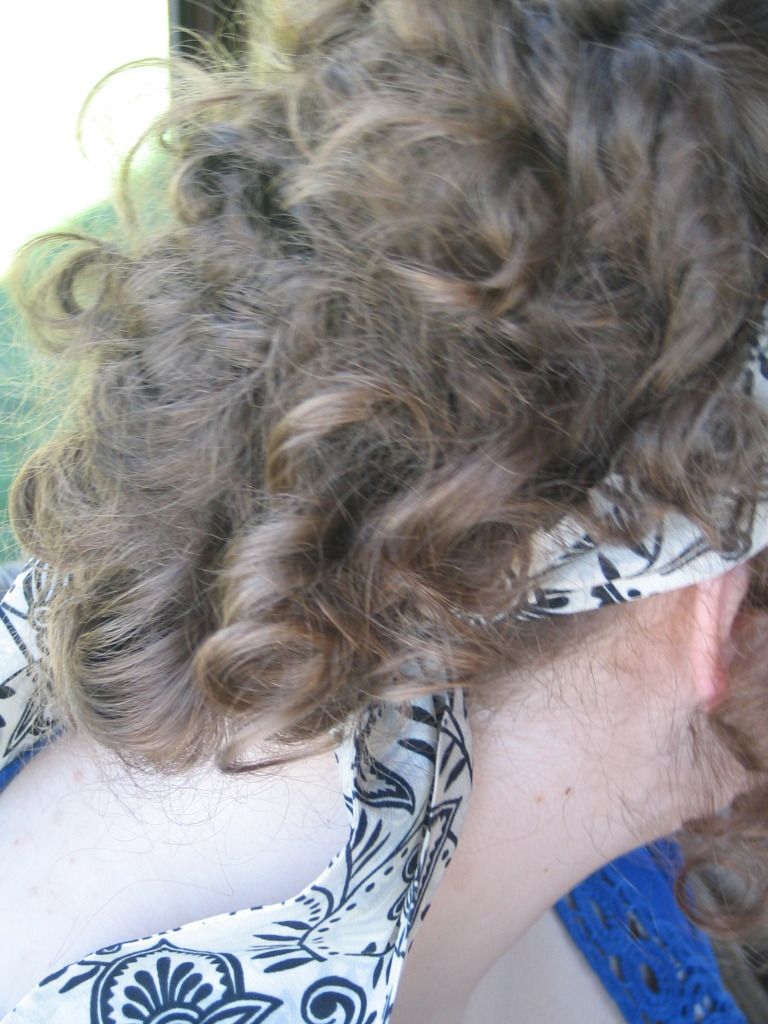 I won't be wearing this fabric strip, probably a lacy one to match the dress. But its looking good.
This is more a Gibson girl look,
But it's still very pretty, I've been wearing it all day.
Oh yes, and you must check out these lovely
Edwardian dresses
too. So pretty, I love them all.